Часть вторая, местами выдуманная.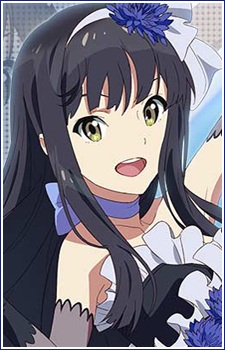 Misa Kakizaki (柿崎 美砂)
Mahou Sensei Negima!

Mayoi "Hachihachiji, Hachirokuji" Hachikuji (八九寺 真宵) (?)
Bakemonogatari

Mutsumi Shigino (鴫野 睦)
Girlfriend (Kari)

Nana Abe (安部 菜々)
The iDOLM@STER Cinderella Girls

Yoshino "Yoppi" Nanase (七瀬 佳乃)
Wake Up, Girls!

Himeka "Himekashizuka Heaven's Rain, Burning Princess Saint Dragon Lady of Dawn, Burning Pudding Prince" Akishino (秋篠 姫香)
Ore no Kanojo to Osananajimi ga Shuraba Sugiru

Satsuki "Manager" Hyoudou (兵藤 さつき)
Kaichou wa Maid-sama!



(?) - дата неофициальная, подтверждений не нашёл.



---

Misa Kakizaki (柿崎 美砂) (?)
Mahou Sensei Negima!

Голос - Shizuka Itou

2



3



4



5



6



7

---

Mayoi "Hachihachiji, Hachirokuji" Hachikuji (八九寺 真宵)
Bakemonogatari

Голос - Emiri Katou

2



3



4



5



6



7



8



9



10



11



12



13



14



15

---

Mutsumi Shigino (鴫野 睦)
Girlfriend (Kari)

С голосом Ягуара из Kemono

2



3



4



5



6



7

---

Nana Abe (安部 菜々) (?)
The iDOLM@STER Cinderella Girls

С голосом Ринго из Mawaru Pengdrum

2



3



4



5



6



7



8



9

---

Yoshino "Yoppi" Nanase (七瀬 佳乃)
Wake Up, Girls!

2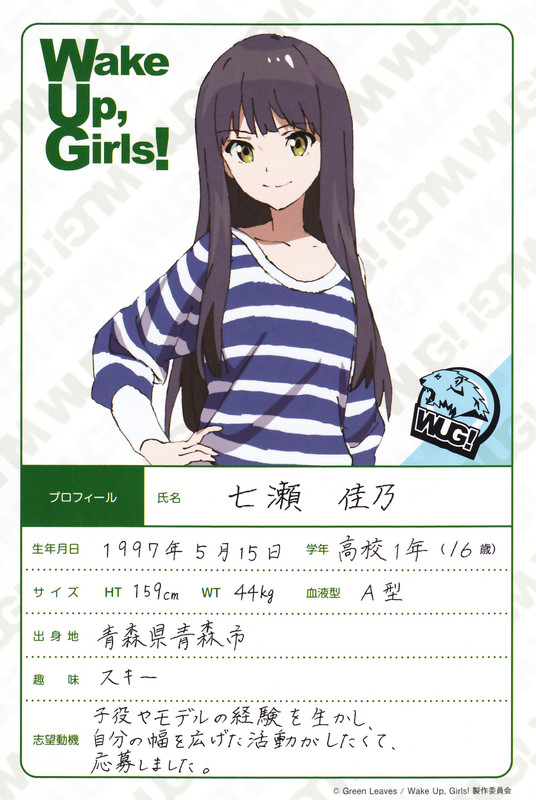 3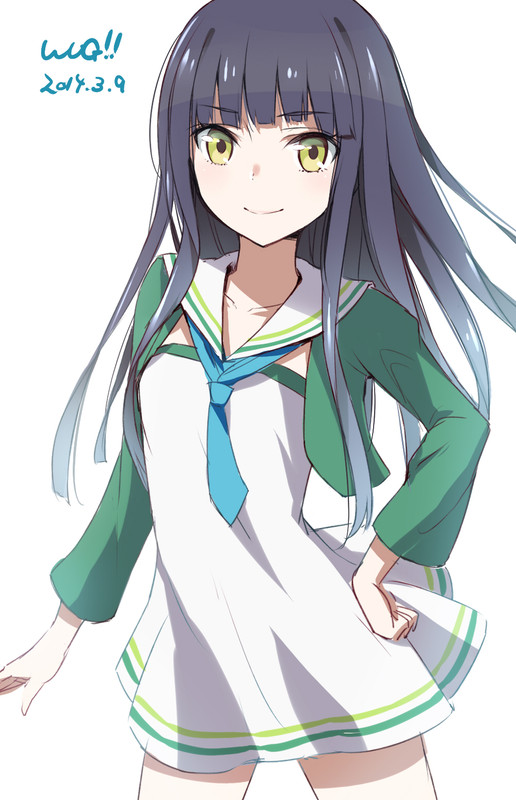 4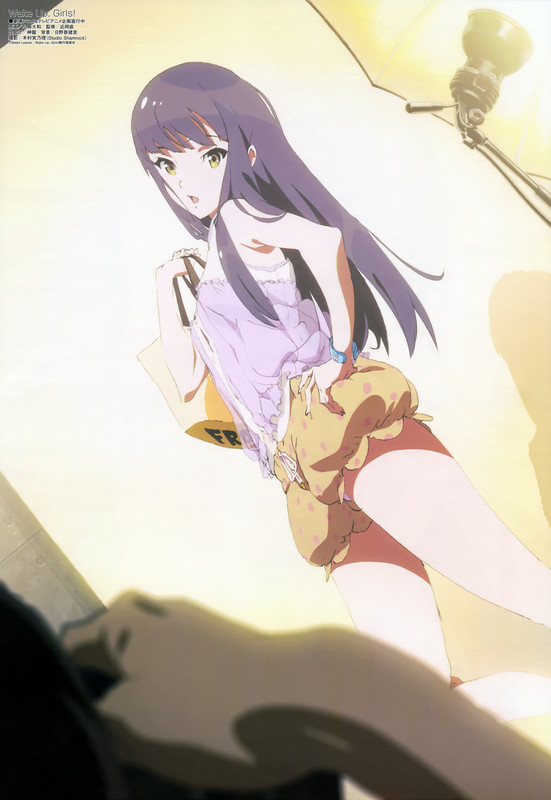 5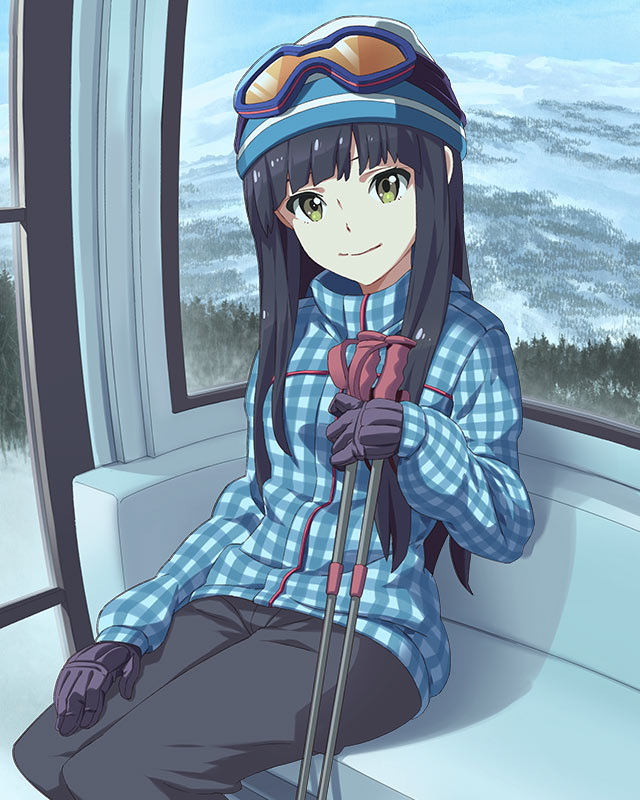 6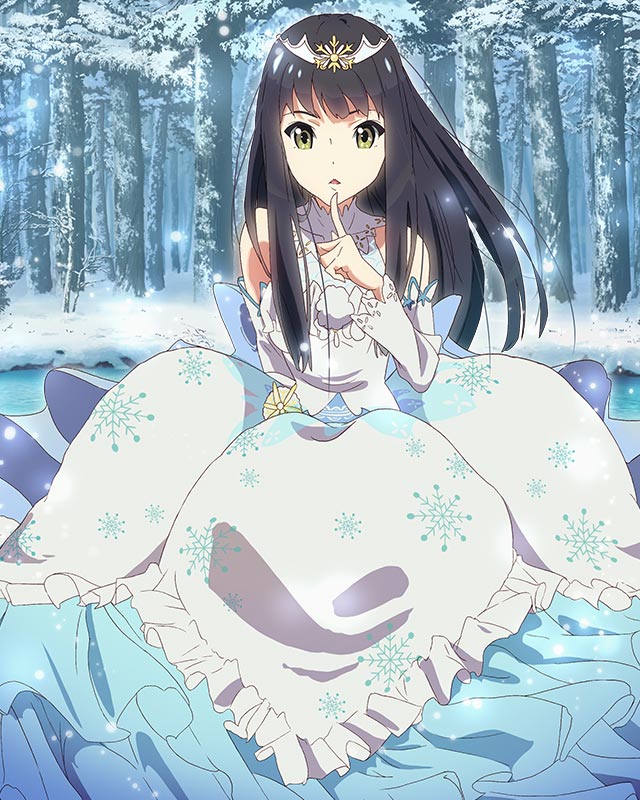 7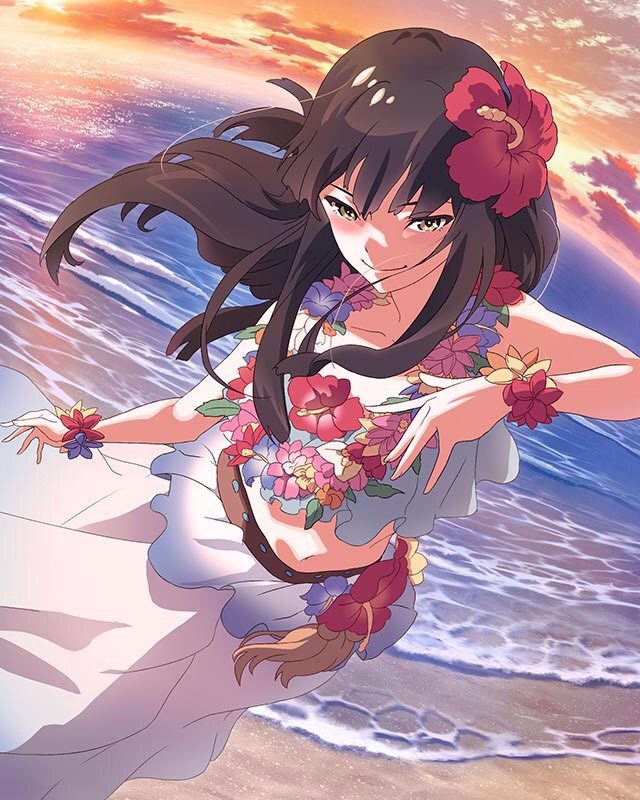 8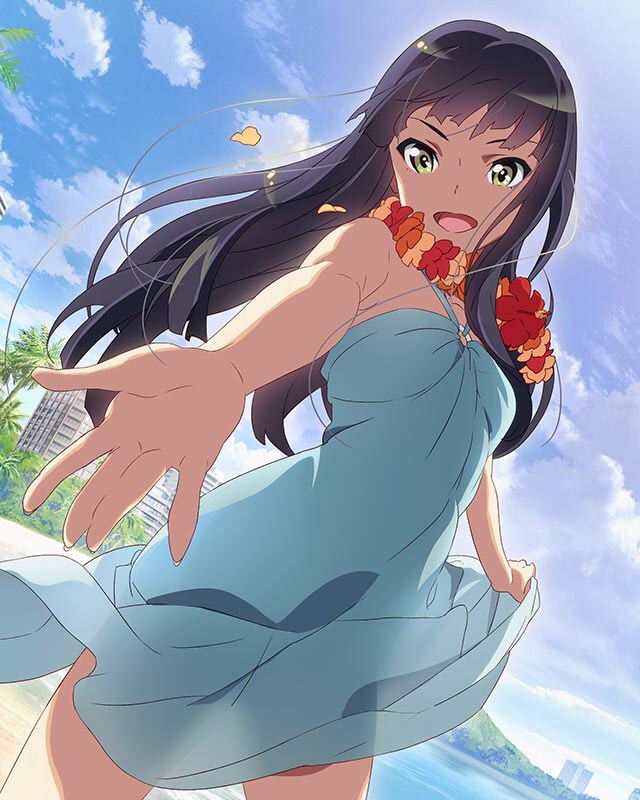 9



10

---

Himeka "Himekashizuka Heaven's Rain, Burning Princess Saint Dragon Lady of Dawn, Burning Pudding Prince" Akishino (秋篠 姫香)
Ore no Kanojo to Osananajimi ga Shuraba Sugiru

C голосом Канаты из SRNWT, Ika Musume, Ами из Гаргантии, Луна Тука из Gate, Sailor Mercury из Crystal = Hisako Kanemoto

2



3



4



5



6

---

Satsuki "Manager" Hyoudou (兵藤 さつき)
Kaichou wa Maid-sama!

с голосом Юи Хирасава, Казари Уихара, Альтаир (Аки Тоёсаки)

2



3



4



5



6